Kayce Love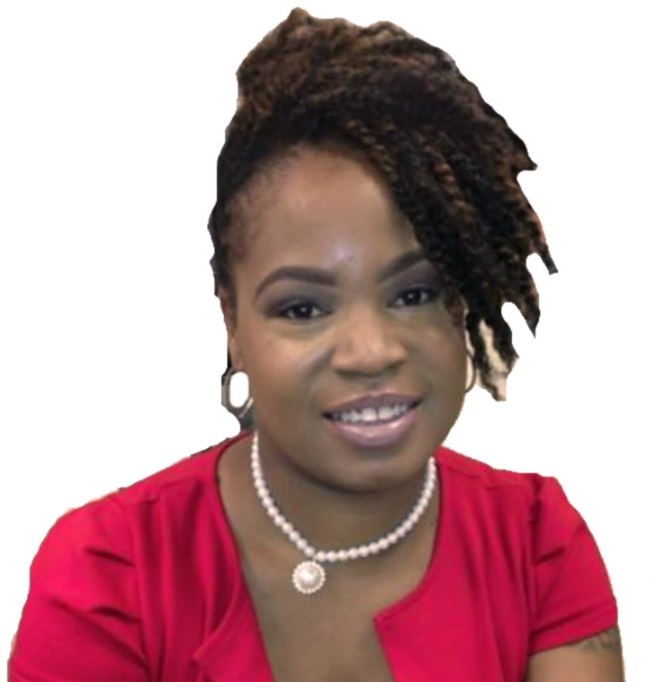 Kayce Love, a full service boutique style company that offers music industry consulting and publishing to up and coming artist, musicpreneurs and music/entertainment business leaders. Kayce Love is the Chief Executive Officer (CEO) of the company.
Over the last few years she has made great progress in establishing relationships with music industry professionals, DJ's, artist and producers while making individuals more knowledgeable about the business of their profession. The company continues to grow, alongside with the solid reputation of new artists in our community. The CEO will be responsible for navigating the rapidly changing industry for political and industry changes, branding and marketing ideas and scouting for new talent. She will also do all of the teaching through paid online webinars that host some of todays top industry professionals that can help take your career to the next level.
Kayce brings the experience and expertise to meet these challenges through a proven record of operational leadership, strategy development, customer service, team building, financial management and relationship management. She was the first Business Manager for South Carolina's own super producer Swiftbangaz who is now signed to the same label and lil Pump, Tha Lights Global. Kayce has overseen his business practices, branding, marketing, royalties and placement for him during that time. At that time he received placements with the Migos, V.I.C., Skippa da Flippa and more. She has worked with other Hip Hop and R&B artist as well. She has worked with Courtney B, Question Mark Asylum and Kima from the Bad Boy group Total.
Kayce's solid experience comes with a strong belief in the role of looking out for one while teaching the next one to get to their next level. Given her enthusiasm for education, she is eager to begin collaborating with the artist, entertainers, staff and members with a view on delivering results that promote high-quality produced materials. Over the coming weeks she will begin launching her free introducotry webinar "Geting to the Shmoney". This webinar will give the artist, brand manager and other staff the opportunity to take advantage of learning about what it takes to become a successful entrpreneur or independent artist in the music industry today.
With the executive leadership of Mrs. Kayce Love, the company is embarking upon a very exciting new phase of our journey of growth and development. We hope you're ready to take flight into your own journey with us. Together there is a great deal of things that we'll be able to accomplish to ensure our community members and the public are well served. Please join me at one of my webinars by extending your full support and giving a very warm welcome to Kayce Love.
As always, thank you for your time and please contact me directly if you have any questions.

Kayce Love
CEO
@KayceLove_
007KayceLove@gmail.com